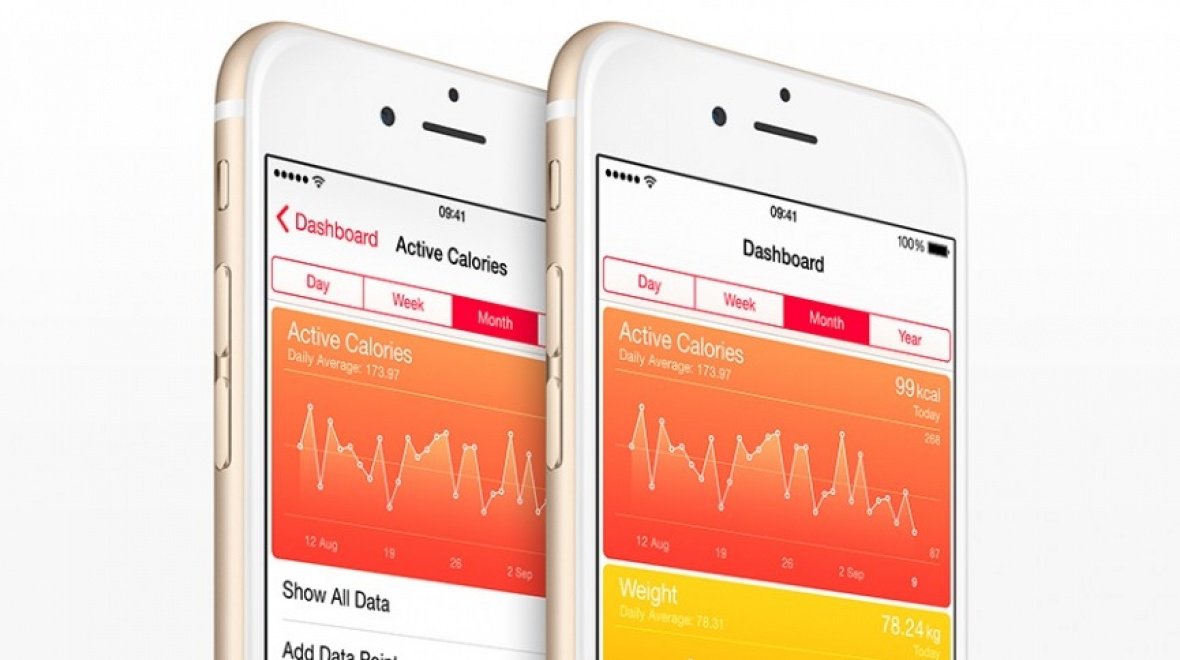 13 May

5 Tips For Developing A Strategic Web Presence In Healthcare
Increase online presence with search engine optimization
Search Engine Optimization (SEO) is a powerful tool that should be used by all healthcare marketers to increase their web presence while aiming to reach potential buyers. Developing an SEO strategy is more important than ever. In fact, studies show that results on page one of a search engine receive more than 90 percent of all web traffic, while those on page two receive less than 5 percent. So, how can you stay at the top of front page rankings?
Here are five tips for creating and maintaining an all-encompassing SEO strategy that will increase online visibility.
1. Identify keywords and incorporate across your site. To optimize your site for SEO, you will need to determine keywords to use to establish your ranking. Choose keywords that have a high demand and are being searched frequently, complement the offerings of your business and fit your niche, and position your company to rank high on that keyword. Once keywords are selected, incorporate them throughout your website, whether it be on the homepage, blog posts, website collateral, case studies, etc. The higher the volume of the keyword, the greater the chance your company will rank on top.
2. Utilize title tags and descriptions. Craft short, unique title tags and descriptions for each page of your website that utilize the targeted keywords mentioned above. Make sure your title tags leverage your brand and do not exceed 70 characters.
3. Create a content calendar. While planning for the month or year of blog entries, articles and other content to distribute on your website, it's recommended to create a content calendar to organize your future entries by date, category and title. Keep in mind SEO while creating your content calendar by incorporating keywords throughout your titles.
4. Be social. Google places a strong emphasis on social media activity when determining site rankings, so it's crucial to maintain a strong presence on all social media sites, including Google+, Twitter, Facebook and LinkedIn. It's recommended to consistently post high quality content on these platforms that show you are a thought leader in the healthcare field and constantly incorporate your keywords as well.
5. Measure your performance. It's important to measure key performance metrics, such as page rankings, at the end of each month in an effort to make necessary changes to strategy to continually improve your SEO. We recommend a detailed monthly report to stay abreast of latest keyword activity and site rankings.
Learn more about increasing your companies online presence.
Error: Contact form not found.