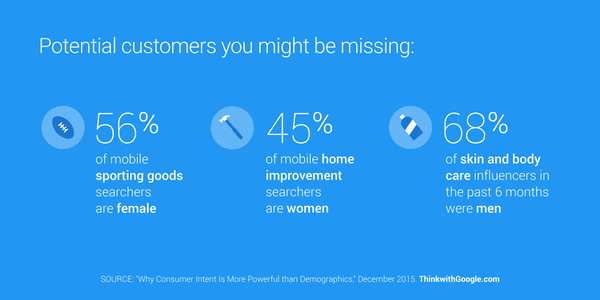 30 May

4 Tips to Increase Mobile Conversion
Think increasing conversion on your website is tough? …try Mobile.
Your customers expect a seamless connection between your mobile website or mobile app, and the marketing materials on your main site. Your messaging needs to be consistent to enable the visitor a clear path to your products and services. This connection is critical on you home page, as well as, all your landing or conversion pages throughout the website.
Check your web analytics ! You must know what your customers are doing in order to develop a web and mobile strategy. Why? Because visitors from Facebook and other social media channels behave differently than visitors who come from your email marketing campaigns. Yes, a lot of social media activity is done on smart/feature phones and tablets, and if that's the case with your business, that could be the first place you look to generate more sales leads. Its a good idea to focus your mobile development where the users are first.
Mobile search is challenging ! That's the bad news. The good news is if you focus on the mobile site structure, which includes the navigation, you will eliminate the onsite text search feature that may not produce accurate results. For the user experience, this is a good approach to minimize the amount of clicks to convert.
In the eCommerce space, mobile checkouts needs to be a simple checkout process, and it does require testing. If customer is more comfortable talking to someone to help them thru the checkout process, make sure your phone number is clearly visible !  This can be easily overlooked in the conversion process.
Learn more about Increasing your Mobile Conversion
Error: Contact form not found.