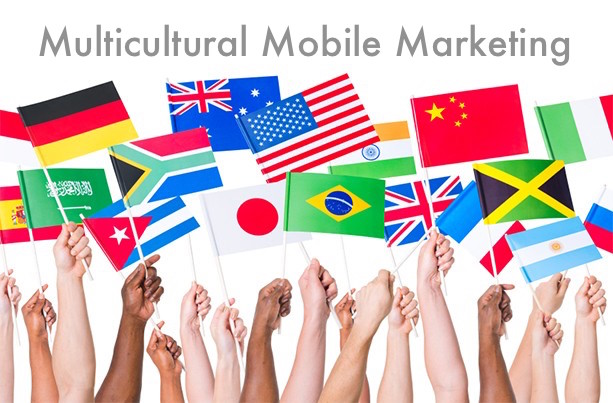 04 Oct

The Relevance of Multicultural Mobile Marketing
Multicultural Marketing Relevance in a World of Diversity
Understanding consumer behavior is the key to any successful marketing campaign in today's multicultural, diverse and highly mobile world. Today's customer is not the customer of yesterday. The age of mass-market, broad segmentation marketing has evolved into an age where smaller, economically powerful and highly influential market segments are emerging and intersecting along countless lines like ethnicity, gender, age, life stages, geography, religion, politics, sexual orientation, and interests.
Consider these powerful statistics:
It is widely documented that Mom's are responsible for more than 85% of all household purchases
Teens wield more than $200 billion in purchasing power
Multicultural mobile consumption and spending habits are outdistancing the general market nearly 2-to-1
Today's majority is quickly becoming tomorrow's minority. The diversity of our marketplace brings a dynamic that many marketers are not yet prepared for.
Do you have a clear and concise multicultural marketing strategy ?
[contact-form-7 404 "Not Found"]