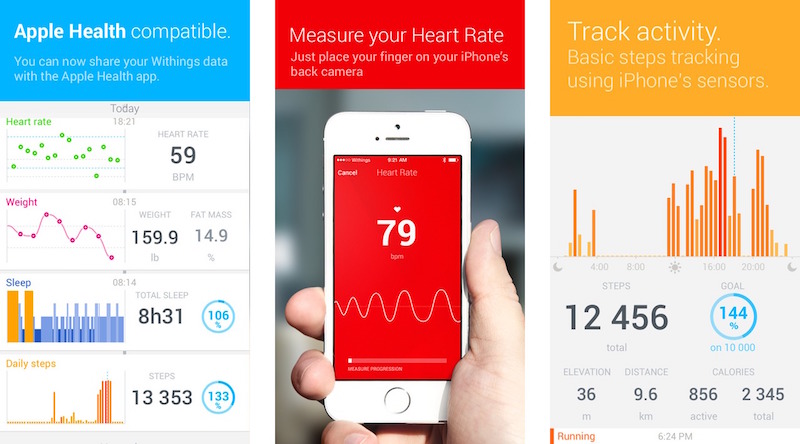 02 Jun

Apple unveils HealthKit and Health App for Athletes
The new Health app gathers the information you choose from your various health apps and fitness devices, and provides you with a clear and current overview in one place.
iOS 8 offers developers the ability for health and fitness apps to communicate with each other. With your permission, each app can use specific information from other apps to provide a more comprehensive way to manage your health and fitness. For example, the Nike+ apps using NikeFuel will be able to pull in other key HealthKit metrics such as sleep and nutrition to build a custom user profile and improve athletic performance.
The fitness monitoring app will likely go head-to-head with wristband trackers like the Fitbit and Jawbone, but having access to vital health data would be relatively new to smartphones.