Looking for FAST web hosting? FastComet web hosting is the answer!

You may have heard that Google included a new signal in their search ranking algorithms: site speed. Speeding up your website is important — not just to search engines, but to all Internet users. Faster sites create happy users and when a site responds slowly, visitors spend less time there.
FastComet is Conundrum Media's preferred web hosting services for content management systems, such as, WordPress, Drupal, and Joomla. FastComet offers reliable hosting for resource intensive applications like Magento eCommerce websites.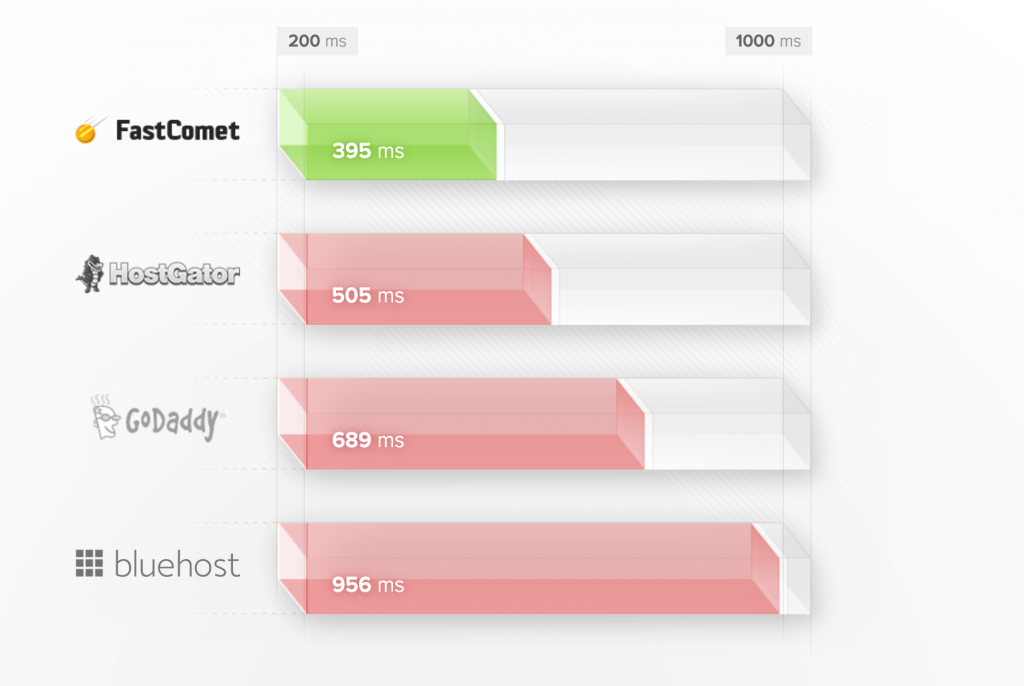 By far, FastComet also offers some of the fastest, reliable and excellent support for your web hosting needs.
Checkout FastComet's Fully Managed Dedicated Servers and Managed SSD Cloud VPS